Good Morning, good people...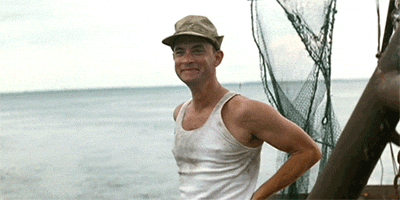 We are BACK! 
Here at Bree Moore Productions, we took "Hot Girl Summa" too far.... in a good a way, though! 
We will be back blogging on a consistent basis. Business start picking up during the summer, due to the summer program, photoshoots, and fashion shows. Do not worry, we will catch you guys up! Please stay tuned... Tell your favorite people about Bree Moore Productions. 
Look forward to the following BLOG posts: 
Jam of the Week
Dopeness Overload 
Model of the Week
For the Culture 
In the meantime, please take out the time to SUBSCRIBE to our youtube channel: 
Please reload
Looking to advertise your business or next event? Bree Moore Productions is the best place to do so! Our traffic is unique and most of all, ORGANIC! We do not buy likes or shares! To advertise your business on www.breemoore.com, please click here.
​