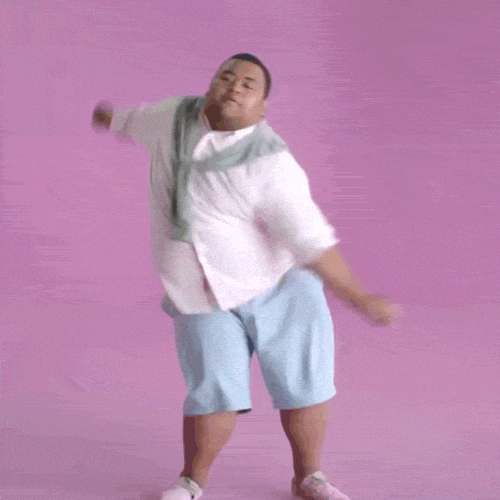 Happy Podcast Wednesday‼️‼️‼️‼️‼️
I hope you guys are staying safe. To keep you entertained during this make sure to stay updated with Bree Moore Productions. We are working hard to continue to post authentic content for you guys. 
Please make sure to take a listen to the NEWEST podcast episode: https://podcasts.apple.com/us/podcast/bree-moore-productions/id1456781368#episodeGuid=a84c99b3-480e-427d-acf3-ba99bd2f787a
Subscribe to the Bree Moore Productions Youtube Channel: https://youtu.be/Yr-W07lxPuE
Follow us on social media: @breemooreproductions 
Please reload
Looking to advertise your business or next event? Bree Moore Productions is the best place to do so! Our traffic is unique and most of all, ORGANIC! We do not buy likes or shares! To advertise your business on www.breemoore.com, please click here.
​